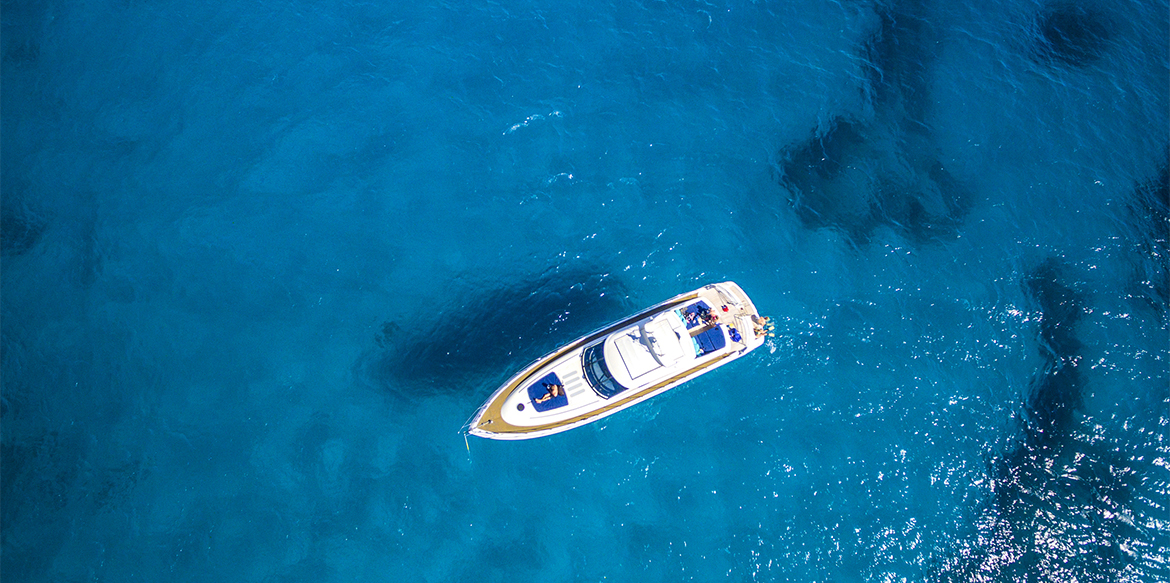 Our Approach
A journey of dream come true sailing on board one of our luxury yachts and touring the most idyllic places in the Dominican Republic. A totally exclusive trip, with a private and personalized treatment, where we take care of the smallest detail so that your only concern is to have fun and relax. More than 9 years in the world of private charter support Dominican Yachts as a leading reference company within the luxury yacht sector.
Our long experience together with our exclusive and personalized service makes Dominican Yachts a safe bet when choosing your holidays, and enjoy an unforgettable experience in the Dominican Republic and the Caribbean. As pioneers in the management of luxury private charter in the Dominican Republic, we offer a large fleet of luxury yachts to meet the needs of the most demanding clients.
We differentiate ourselves by having the largest yachts, ranging from 38 feet to 100 feet, and some of them prepared for long distance crossings to know any of the Caribbean islands, if that is your dream.
Large Support Team
Best Company Advisor
24/7 System Support
01 Unmatched Service
What does Five-Star Service mean to us? A well trained season crew should always be a requirement when yachting on the Caribbean. From the dining cuisine that our chef creates while on the yacht to the on board bi-lingual valet seeing to each of your valued friends, family and or co-workers, we are committed to providing the ultimate in vacation experiences.
02 Guest Fulfillment
At Dominican Yachts we pride ourselves on meeting and exceeding each of your expectations. Since every guest is unique, we never expect the same request, and itinerary changes can happen at a moment's notice.
03 Yachts luxury charters
At Dominican Yachts, we provide a fleet of yachts for all occasions. We understand that the type of yacht along with the amount of guest to accommodate shouldn't be a one size fits all proposition
We are proud of our business!
Rent a yacht Now
Get
Your yacht now
We know you have many choices when picking a yacht for your special day.